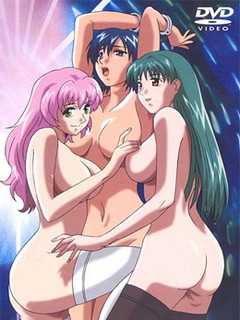 Mizuho, Noriko and Yuri are three friends that go to a beauty spa that Yuri won in a competition. They relax there and have fun until they try one of the new treatments, where they see un a shining light. This light bring back their traumatic memories such as rapes of squads and sexual abuse in childhood.
New Videos from Flashback Game
Sample SEO text for showing on Flashback Game series page. Here you can use HTML tags. Here you can show random cool words.